Thomas Lynch
& Associates
Expert and Affordable Legal Counsel
Telecom Regulatory Compliance
The telecommunications industry is experiencing rapid regulatory changes and we can assist your company in complying with existing and new requirements. We also monitor the industry to keep abreast of new developments and provide our clients with regular updates on the state of the industry.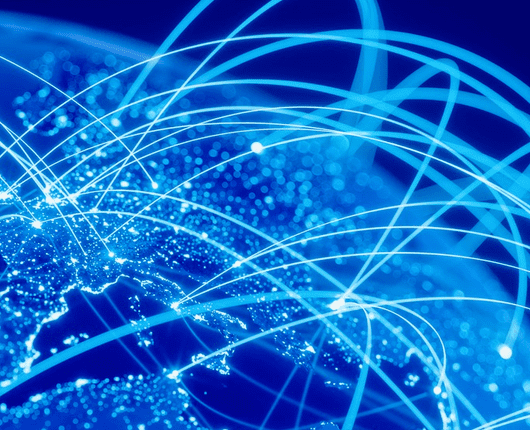 Telecommunications Licenses
We have assisted entities from around the world with license applications at the FCC and with the various U.S. states. From FCC 214 licenses to wireless telecom licenses, we have the experience required and the contacts at the FCC to advise clients on the regulations and assist them in obtaining prompt approval for their licensing needs.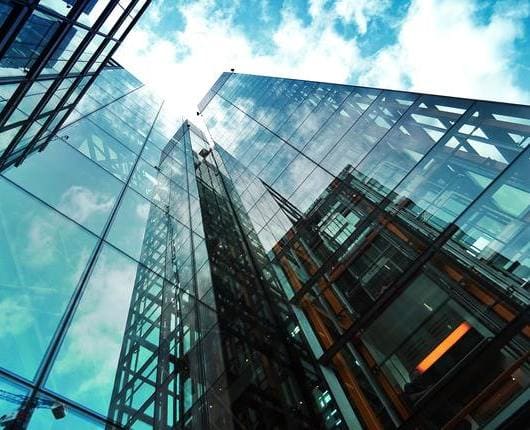 Telecommunications Transactions
We have negotiated some of the largest commercial and strategic agreements in the telecommunications industry. From agreements to purchase or sell telecom services to equipment purchase agreements, management contracts, outsourcing agreements and many other transactions, our attorneys are preferred by many large and small telecom carriers and their customers.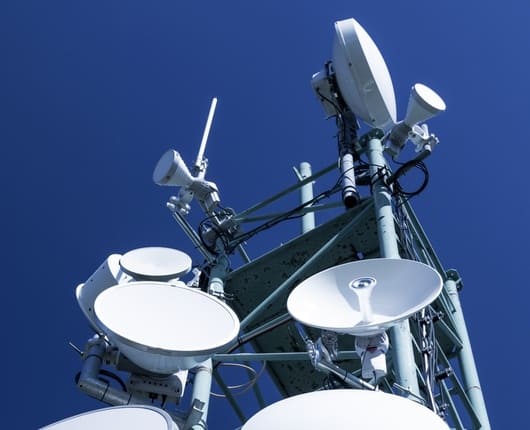 The taxation of telecommunications services is complex and varied, and many governmental entities impose criminal penalties for failure to comply. From federal taxes to individual state taxes, we can assist your company with identifying applicable taxes, surcharges and fees as well as completing and filing the appropriate forms.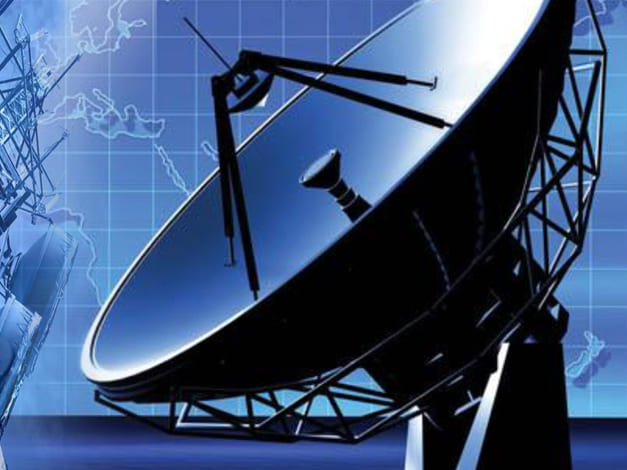 In addition to providing assistance with FCC licensing and regulatory requirements, we can also assist you in obtaining any required licenses from state public utility commissions, including CLEC and IXC licenses. Having obtained licenses on behalf of clients in almost all 50 states, we are familiar with the various licensing regimes across the country.
Expert and Affordable Legal Counsel

Telecom Contracts
Telecommunications Related Agreement.

Telecom Licenses
Telecommunications Licenses including for VoIP Providers.

Telecom Taxes
Telecommunications Taxes at the state and federal level.

Telecom Regulations
Regulatory Compliance for VoIP Providers
Thomas Lynch is an outstanding attorney and is an expert in negotiating complex telecom transactions. He was instrumental in completing several key transactions for us, including a series of deals for a major international network buildout. I recommend Tom with the highest praise.
I appreciate the way the firm uses technology to communicate with their clients and provide legal services. From the website login to pdf versions of FCC notices, they make it easy to follow the progress of a license application.
Tom Lynch and his team are prompt, professional and affordable. Their in-depth knowledge of domestic regulatory issues and compliance is outstanding. We now to turn to Tom for all of our licensing needs.
Tom Lynch is clearly a skilled negotiator. He was able to secure terms and conditions for us that gave us flexibility and reduced risk. I can't recommend him highly enough.
I thought it would take a lot longer to get the approvals. But Tom Lynch was able to obtain our international license in only a few weeks. We'll definitely call them again for our licensing needs.