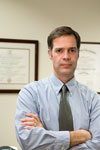 Thomas M. Lynch is an attorney with broad experience in matters pertaining to advanced technologies and telecommunications. Mr. Lynch has drafted and negotiated complex commercial agreements for Fortune 500 companies, telecommunications carriers and providers of broadband and telephony infrastructure. He has advised telecommunications companies, private equity and venture capital concerns regarding telecommunications regulatory and tax compliance matters in some of the largest transactions in the industry. And his experience includes litigating technology-related disputes, both in state and federal courts, and at the Federal Communications Commission.  He also serves as a litigation expert in telecommunications-related matters.
Mr. Lynch graduated from Georgetown University Law Center in Washington, DC in 1993. He graduated cum laude (with honors) and was named to the Dean's List. Prior to receiving his law degree, Mr. Lynch graduated magna cum laude from Loyola Marymount University in Los Angeles, California, with a Bachelors of Science in Accounting. He was named Outstanding Graduate in Accounting for achieving the highest grade point average among accounting majors, and was awarded the Donovan & Seimans Business Administration Award for the second highest grade point average in the College of Business. Mr. Lynch received the American Accounting Association's Merit Scholarship and was granted the University President's Citation for Leadership at LMU. He is a member of three honor societies and was named to the Dean's List all eight semesters at Loyola Marymount University.
Telecommunications Act Handbook: A Complete Reference for Business, a book describing the principal provisions of the Telecommunications Act of 1996. The book became an instant best-seller among individuals and companies involved in telecommunications, and was reviewed favorably in the industry.
• Virginia
• District of Columbia
• Maryland
• District of Columbia Bar, Member
• Virginia State Bar, Member
• Maryland State Bar, Member
• Bar of the Supreme Court of the United States, Member
• Federal Communications Bar Association, Member
• Anne Arundel County Bar Association, Member
• James C. Cawood, Jr. American Inns of Court, Master of the Bench and Bar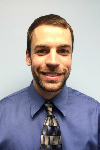 Anthony Redfield is experienced with telecommunications revenue analysis and coding for tax compliance. With the necessary attention to detail, Mr. Redfield assists clients with data analysis, tax registrations, state qualifications and tax return preparation for routine compliance filings. He works with the firm's telecom clients on USAC and other federal filings, including with the Federal Communications Commission.

B.A, Franciscan University of Steubenville 2009
Mr. Redfield is also a published musician.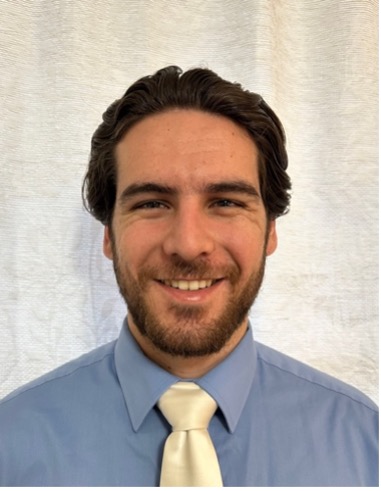 Paul Dinan researches tax compliance requirements for various states, counties, and cities. He is in frequent communication with government and business officials to determine compliance obligations and remittance procedures for complex state telecommunications surcharges and taxes.
B.A, Thomas Aquinas College 2023
Mr. Dinan is also an accomplished musician. He has won multiple piano competitions in Southern Florida and played organ in concert at the Naples Philharmonic.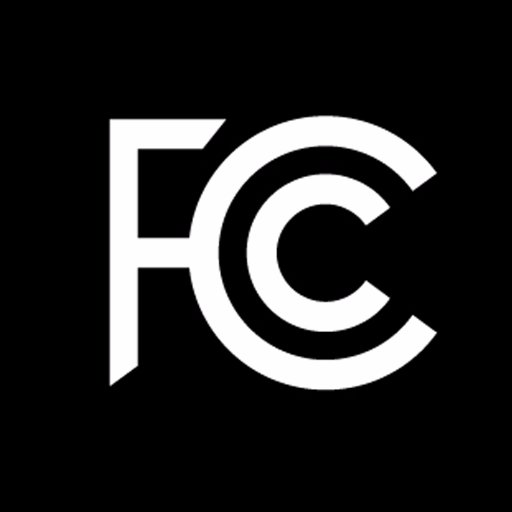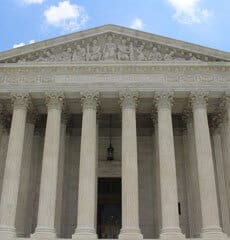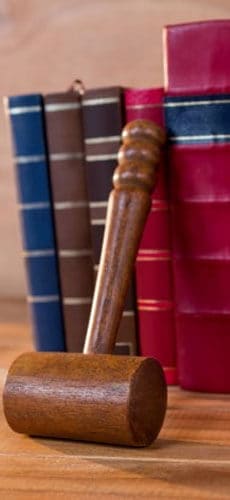 Expert and Affordable Legal Counsel
Contact Our Telcommunications Attorneys
If you need assistance with negotiating a telecommunications contract, complying with telecommunications tax and regulatory requirements, obtaining a telecommunications license, or negotiating an investment project involving a telecommunications company, contact our law offices in the Washington, DC metro area to speak with one of our experienced lawyers. The law offices of Thomas Lynch & Associates provides legal advice to telecommunications businesses throughout the world, including Washington, DC, New York, Los Angeles, San Jose and Palo Alto.
Address: 6 Carrolls Tract Rd, No. 506
Fairfield, PA 17320
Phone: (410) 349-4990